ICBC Benefits
Thanks to our special partnerships with companies in Ireland and Connecticut, we are able to provide special cost-saving benefits and business assistance to all Ireland-Connecticut Business Council members.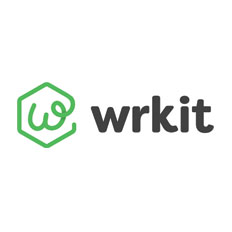 Exceptional Voluntary Employee Benefits
Headquartered in Dublin, with offices in London and the United States, Wrkit serves local and multinational clients around the globe in providing exceptional voluntary employee benefits.
Now Ireland-Connecticut Business Council members can access these outstanding products and services at a significant discount through the Wrkit-ICBC complete platform. It's an outstanding way for business and HR leaders to help attract, nurture and retain employees.
Register Today
Please log-on and register to learn more about how you can benefit from this special partnership and provide your employees with these valuable benefits for Ireland and US members to access and to benefit from this unique ICBC-Wrkit opportunity.
Work With Us
Please reach out to us directly and we will set up a call to discuss how we can personalize this for your company for US or Ireland opportunities.